Company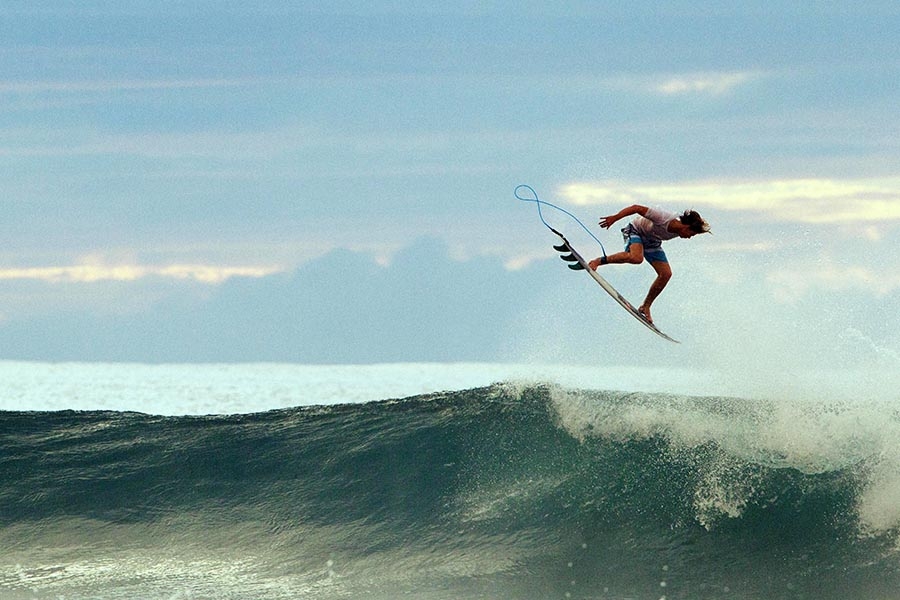 De espíritu libre y aventurero, Rusty Optical, se posiciona como marca líder dentro del mercado óptico brindando originalidad, tendencia y funcionalidad en sus diseños.
Sus colecciones integran ítems de Sol y Receta, los cuales acompañan la impronta de la temporada en su materialidad y paleta de color. A su vez, la marca posee una sólida línea de modelos deportivos, los cuales permiten adaptarse a todo tipo de actividad extrema.
Las colecciones Rusty Optical, apuntan a un universo libre y desestructurado, donde hombres y mujeres se sienten a gusto con la libertad de llevar una gafa tan linda como funcional.
"2019. This product is designed, manufactured and distributed by CACIC SPORTS VISION SRL, which has been granted the rights to use the "Rusty" and "R." trademarks under the license agreement with Vegas Enterprises Pty Ltd. Vegas Enterprises Pty Ltd. is the Global licensee of R…& Everything else. All copyrights and Global trademark registrations belong to R…& Everything else"