Company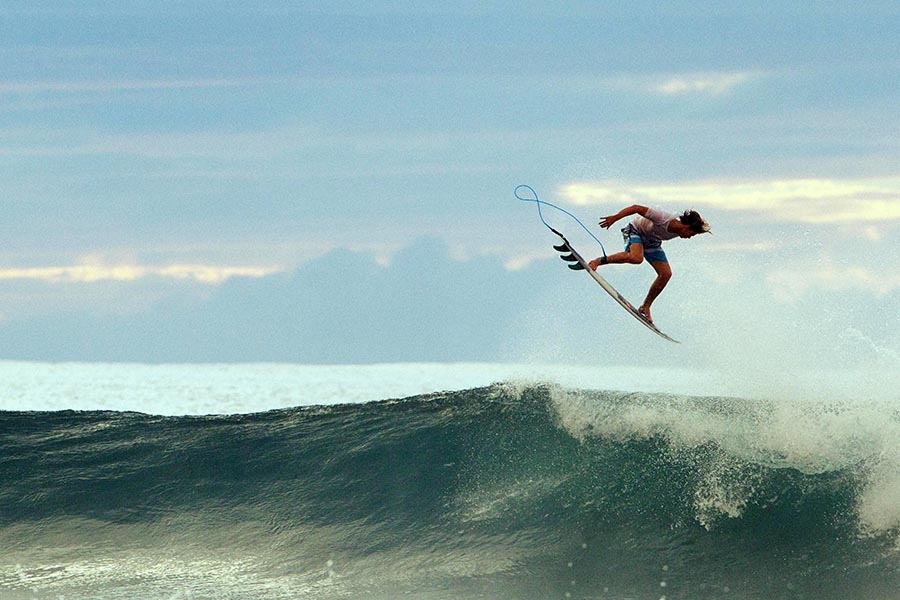 Rusty Optical, headquartered in Buenos Aires, Argentina, is the local licensee company of the worldwide owner of the brand RUSTY (www.rusty.com), VEGAS ENTERPRISES PTY LTD, headquartered in AUSTRALIA.
Rusty Optical is sales leader in the domestic optics market, and, after 15 years, has managed to get an agreement with Rusty International for design and production so they are both able to present the new RUSTY EYEWEAR collection worldwide.
In this way, Rusty Optical consolidates its expertise for local market and achieves now to step into the international market endorsed by the quality, design and global service from the Australian brand. Each Rusty store around the world may now have Rusty Optical designs, the new global player for Rusty Eyewear developments.